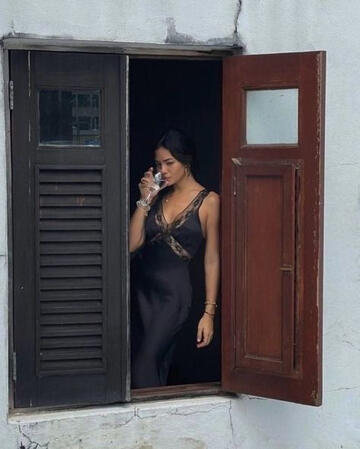 marce 
5teen, poc, book enthusiast, she/her pronouns, infp-t, ravenclaw
͏͏͏͏͏͏ ͏͏͏͏͏͏yes yes yes ! ͏͏͏͏͏͏ ERIC (ily)!!! cats, romance books, film/movie commentary, summer, writing, music, kpop, animanga, my friends, custom spotify playlists
͏͏͏͏͏͏ ͏͏͏͏͏͏no no no ! ͏͏͏͏͏͏ bugs, ignorant people, most of the dsmp, the smell of burning logs
BYF ! i tweet in all caps a lot, i use tone indicators / need them sometimes, im a multi stan, don't romantically flirt with me—my bf is a menace!
DNFI ! -13, 24+, basic dnfi rules
BOOKS ♡
the love hypothesis, the song of achilles, taylor jenkins reid books, a good girls guide to murder, harry potter, the spanish love deception, the hunger games, emily henry books, the unhoneymooners
FILMS AND TV SHOWS
hsmtmts, stranger things, heartstopper, jennifers body, little women 2019, lady bird, dune, euphoria marvel movies, the summer i turned pretty, first kill, i am not okay with this, IT 2017, prisoner of azkaban, outerbanks, teen wolf, gravity falls, sk8 the infinity, fruits basket, sailor moon
STAN LIST !
gracie abrams, beabadoobee, phoebe bridgers, taylor swift,, timothee chalamet, red velvet, bts, zendaya, andrew garfield, nailea devora, mitski, emma chamberlain, most of bp, rex orange county, conan gray, olivia rodrigo, the smiths, nirvana, tv girl
SONGS AND ALBUMS
lovers rock, lover album, folklore album, harrys house album, BE album, raspberry beret, AMAZING, be the cowboy & bury me at makeout creek albums